The Naturopathic Community Center (NCC) is a non–profit organization dedicated to educating and serving the community with Natural Health.
At the NCC, we offer several events throughout the year that appeal to everyone.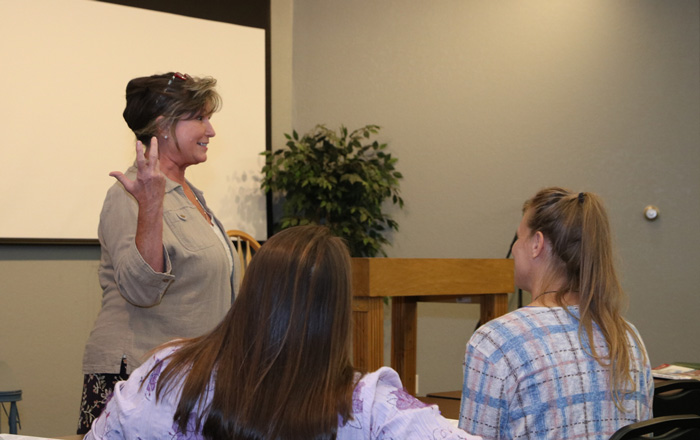 Tuesday Teachings classes carry the theme of physical, emotional and spiritual healing through the knowledge and wisdom of natural health for all ages. Join us for these amazing free events! Classes are on Tuesday evenings, 6:30 p.m.—7:30 p.m. There is no need to sign up, simply show up, learn, and apply this incredible knowledge to better you and your family's health, longevity, and personal development. Instructor donations are accepted, but not expected. Classes are held in the Institute classrooms.
Healthy Eating classes focus on healthy food preparation with a menu lineup that helps you set a healthy and fun meal on your table for you and your family to enjoy. See class descriptions for location and times. 
Seminars for 2022 are popular, fun, enriching, hands-on experiences. They are open to the public, health professionals, doulas, massage therapists, current students, and alumni. Great classes for professionals looking for CEUs for licensing requirements. The cost varies depending on the seminar. Seminars do require preregistration and payment. Please call(989) 317– 4787 to reserve your spot. Meals are on your own.No no refunds after the registration deadline. Keep reading to learn more about each seminar, and then, sign up right away. 
These classes will fill quickly.