Who We Are
The Naturopathic Community Center is more than just an organization providing basic and in-depth natural health classes to the community; we are a beacon of natural health and well-being in Michigan and the United States. Nestled within Mount Pleasant, and in connection with the Naturopathic Institute of Therapies & Education, we provide a sanctuary for those curious about holistic health and permaculture, offering opportunities to explore, learn, and grow.
We are a family of professionals, enthusiasts, and beginners, united by a common purpose. Our diverse community is our greatest strength, creating a vibrant and inclusive environment where everyone is welcome to share, learn, and connect.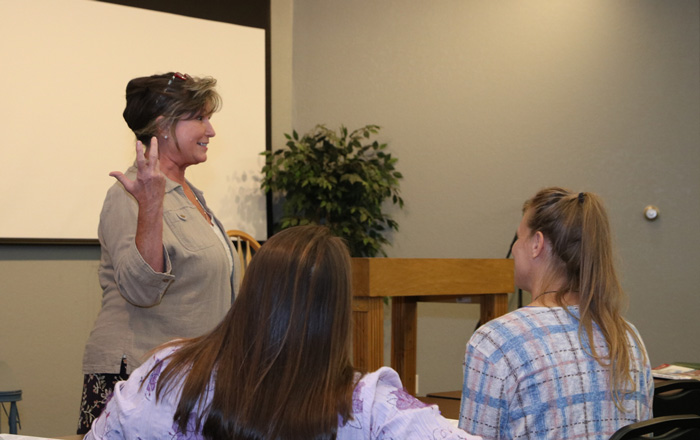 Our Mission
Our mission at the NCC is rooted in service, education, and empowerment. We strive to make natural health accessible to everyone, believing in the transformative power of holistic practices. From hands-on cooking classes to in-depth seminars, our goal is to provide tools, knowledge, and inspiration that enable individuals to take control of their health and wellness.
We don't just teach; we nurture and support. Our commitment extends beyond the classroom, fostering a community that encourages continuous growth, exploration, and self-mastery. We see every person's journey as unique and valuable, and we are here to guide, inspire, and celebrate each step along the way.
How We Have Grown
From our inception in 2002, the NCC has been a place of passion and dedication. What began as a modest effort to educate and serve the local community has blossomed into a dynamic hub of natural health learning and community engagement, attracting followers from all over. Our growth has been organic, guided by the needs, interests, and aspirations of those we serve.
The breadth and depth of our programs reflect our evolution. With offerings ranging from free teaching classes to specialized mastery programs, and a dive into permaculture, we have expanded our reach and diversified our content. Our success is a testament to our community's com
mitment and the transformative power of natural health education. We look forward to further growth and continuing to enrich lives.
Give Us a Visit
Are you curious about natural health? Interested in learning new skills, understanding holistic practices, or simply connecting with like-minded individuals? We invite you to give us a visit at the Naturopathic Community Center. Come explore our classes, participate in our events, or simply enjoy the positive and nurturing atmosphere we offer.
A visit to NCC is more than just a chance to learn; it's an opportunity to become part of a community that cherishes health, wisdom, and personal growth. Whether you're just beginning your journey or are a seasoned practitioner, our doors are open, and our hearts are ready to welcome you. Join us, and discover the world of natural health and well-being that awaits you.